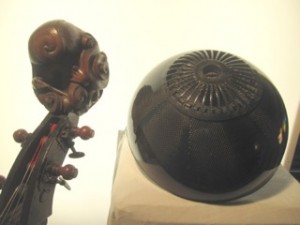 Sound Composites USA continually innovates to insure that we offer the world's most comprehensive selection of high quality carbon graphite composite stringed instrument components.

January 1, 2016: Visit us at Winter NAMM Exhibition from January 21st through 24th in Anaheim California in booth 5292 Hall B.
- See the new Carbocore Fingerboards:
Models for Guitar, Bass and Classical Strings are designed, pre-shaped and engineered to be as toolable as Ebony. Models are produced specifically to address both the dimensional and sonic needs of various styles of guitar, electric bass and classical strings. Natural-looking and tonally transparent, Carbocore boards are 'sustainable harvest' and cost-effective. All styles are provided radiused and with proper relief, as is appropriate for each model's application. They are light, stiff, stable and stay true when slotted or tooled. Each board's dedicated surface material may be fitted, dressed, slotted and fretted with standard luthier woodworking tools and techniques. They will not experience string wear and require no maintenance.
- Play the new Sound Composites lightweight Sonusphere performance loudspeakers. These flat response and ultra-wide dispersion speakers represent the cutting edge in speaker design for both stringed and other instruments.
- See and play the Samuel Shen (CSC Products) acoustic double bass model that features a proprietary and dedicated SC USA fingerboard.
- See the unique NS Design fingerboard used on their fine Czech-made electric upright basses.
- Try the new Sound Composites lightweight carbon fiber Sonusphere performance loudspeakers. These flat response and ultra-wide dispersion speakers represent the cutting edge in speaker design for stringed and other instruments.
- Test the new Naturalsonic Perfect Balance magnetic upright bass pickup system. Easily installed and removed, it provides adjustable string spacing with the ability to match the arc/radius of any fingerboard; available in 4-, 5- & 6-string models.

Sound Composites USA is pleased to provide our fine parts direct to builders involved in all scales of production. You need not wait to experience the advantages of sound composites. Take advantage of working directly with us to expediently satisfy your needs and requirements. Good service and top quality parts are our prime mandates. Contact us at Sound Composites USA to find out what we can do for you.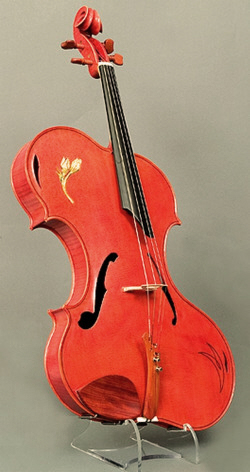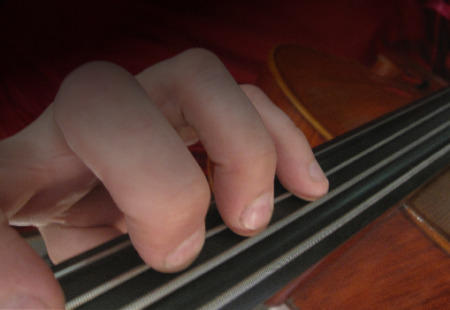 Dramatically improve the performance of your stringed instruments by incorporating Sound Composites parts. Our carbon parts will improve the harmonic content, tonal evenness, sustain, stability and durability of your instruments.

Coupled with fine craftsmanship, having the best materials is an essential ingredient to a lasting, great playing and masterful sounding instrument. Let Sound Composites work with you to maximize your instrument's potential using the best carbon fiber components. Sound Composites... helping to define practical standards for the New Millennium. Contributing to the Traditions of the 21st Century.